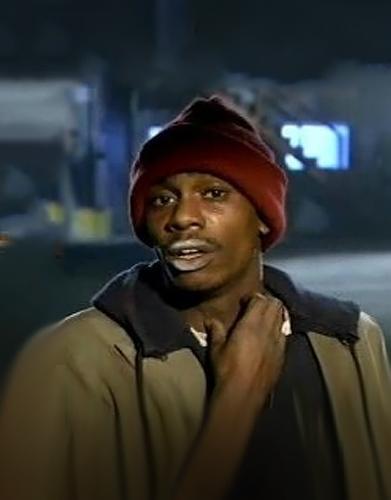 First off the TID was insane. Co-workers were VERY friendly yesterday after I decided to run LTU as well as just an overall feeling of awesome.
So on OF I was getting pretty smooth and consistent and my days off were pretty good as well. 
Now on the first day of LTU I feel like I'm getting thrown around like clothes in a dryer.
LTU is no joke and the exhaustion is real. However, exhaustion is double-edged because yes you are tired but that exhaustion is a clear sign of forward progress and I both love and hate it.
Not fully sure what's all going on right now but I'm embracing the process.