01-11-2017, 03:52 PM
DarthXedonias
Transcendent Sith


Posts: 388
Likes Given: 153
Likes Received: 566 in 236 posts
Joined: Sep 2014
Reputation: 10
RE: The Politics Thread
---
(01-11-2017 03:22 PM)

Travis Wrote: Trump just called CNN fake news, LOL!





We live in interesting times.
Darn, you beat me to it. I was just thinking about posting that. It was fxxx'in hilarious! Trump definitely doesn't have time for nonsense and people who don't respect him and he has the balls to call them out on it rofl!
---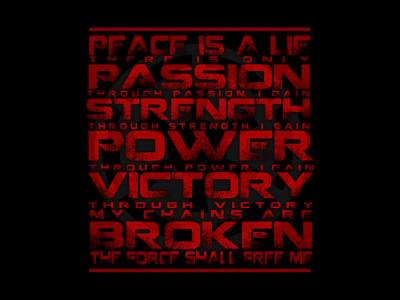 User(s) browsing this thread:
1 Guest(s)
Return to Top
Return to Content